Handmade Baby Rattles
I've been on the look out for a cute little rattle for my little miss for a while now.. And I just can't make my mind up! There are so many cute and very cool rattles out there.. Here are a few I found on my travels – and they are all handmade and crafted in Australia.
Enjoy x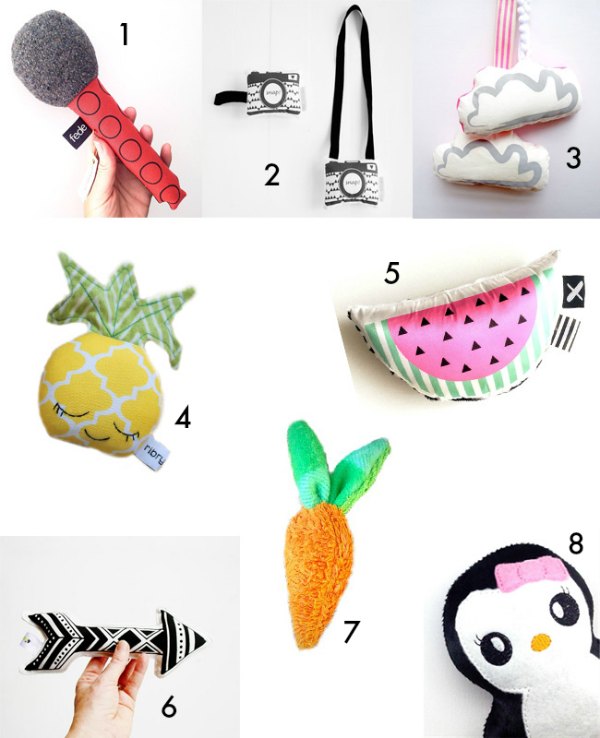 Want more handmade goodies for your bub? Pop over to our Baby Series category to continue your shopping adventures!