Highlighter hoarding
Can anyone relate? Please say someone can!? Maybe another stationery lover/hoarder out there.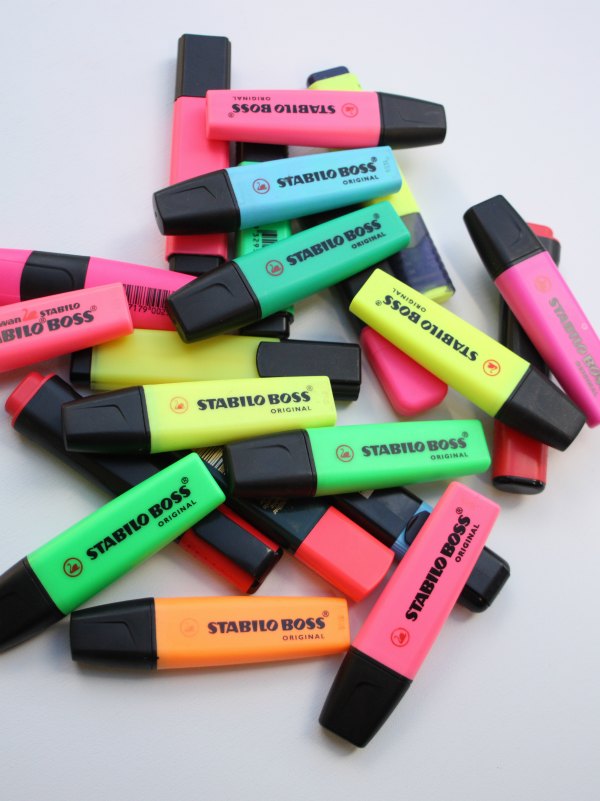 Hubby and I seem to have a ridiculously large collection of highlighters! They keep multiplying.. Not sure where they all come from.. Maybe they sneak home with us from work? Or maybe it's just an addiction? Who can say..
But now it looks like the collection will grow yet again after I discovered the new Stabilo Neon range! Guess what – there's a new shape to my favourite highlighter!

So from one highlighter fiend to another I can tell you them little babies are great to hold and work with– they are kind of soft and very comfy to hold and super light weight too.. You have to try one to see what I mean. The word 'puffy' comes to mind too. Can you use that word to describe a pen? ha ha
Available in four super-fluorescent colours including yellow, green, orange and pink, the pen's vibrant aesthetics are compounded by a robust round cap, a 2.5mm tip, 4g of water-based pigmented ink and an impressive 200m writing length. The latest chapter in STABILO's rich stationery history looks to be every bit as influential as what's come before.

STABILO NEON are available individually (RRP$1.70) and in packs of 3 ($4.00) from Woolworths, Officeworks, Big W, Target and other leading stationery suppliers.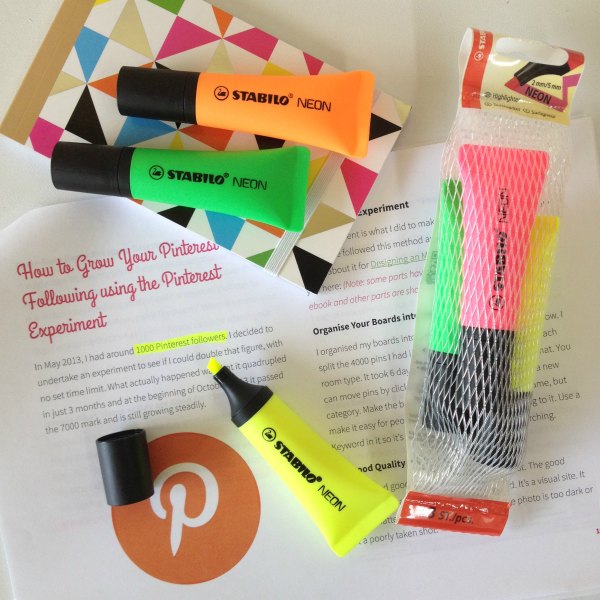 What's your 'go-to' highlighter colour? Let me know in the comments below. I tend to gravitate to neon yellow most of the time.
Highlighter hoarding – the new Stabilo Neon