Love is in the air..
How will you be spoiling your Valentine this year? With a handmade gift of course, I hear you say!
These would be some of the top 4 popular gift categories don't you think – chocolate, flowers, cards and jewellery?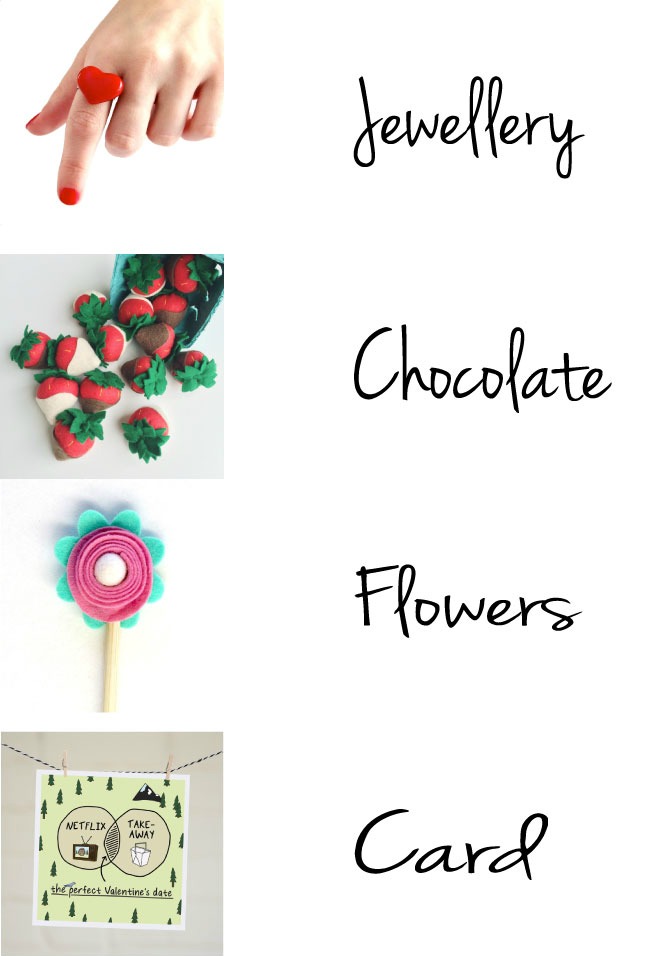 What's on your wish list this year? What great gift ideas do you have for your special someone? If you still need some ideas why not pop over to Etsy and check our their great handmade range.