Hey don't forget us oldies! Hey, who are you calling old?!  I'm feeling it at the moment in the led up to the big day though- so  exhausted! This crazy heat (and humidity) is not helping either..
Anywho.. Here are a few cool present ideas for 'grown-ups' all at under $20 each.
Happy Christmas Shopping!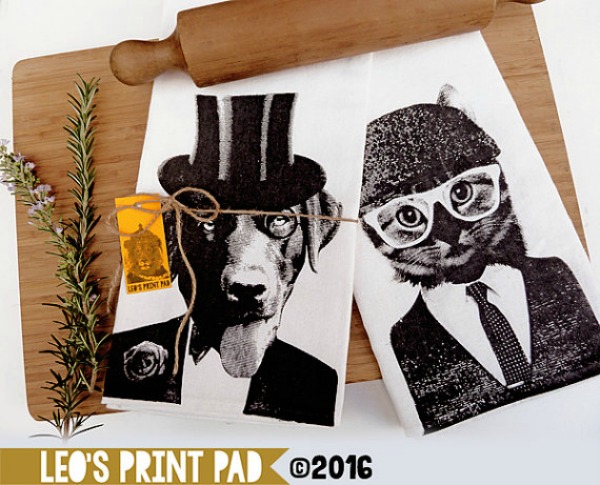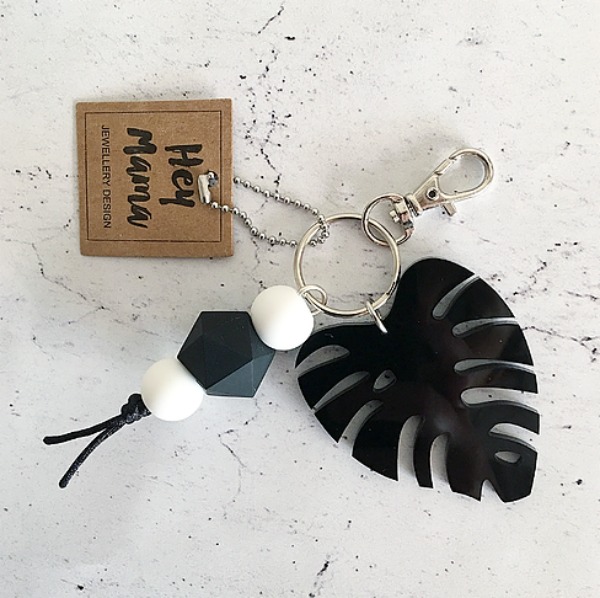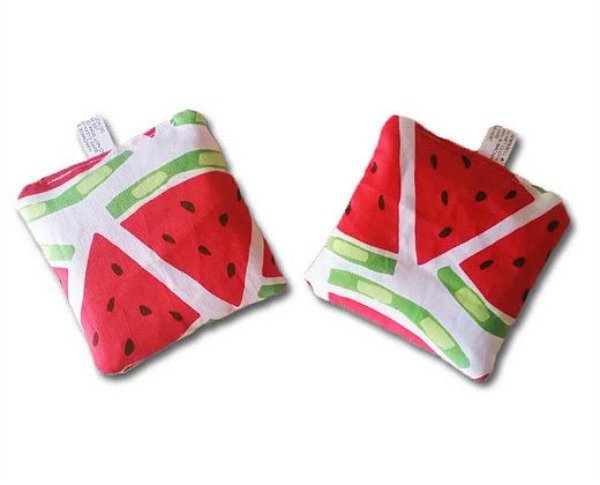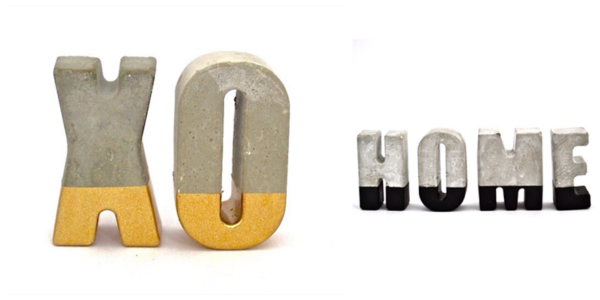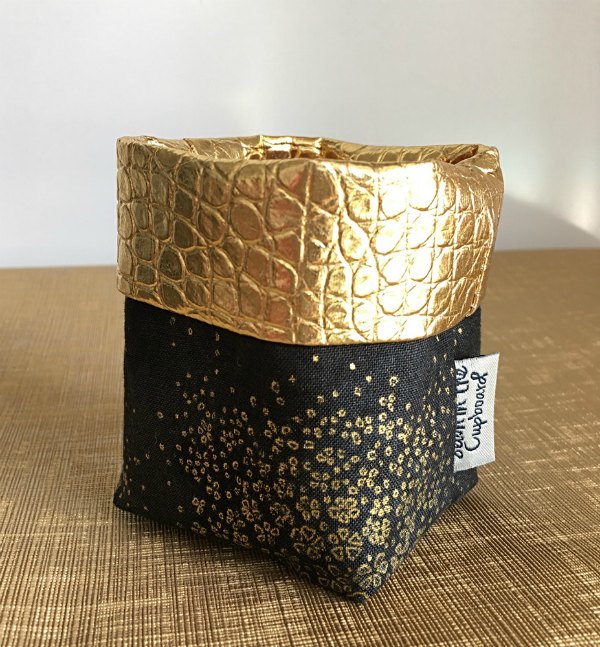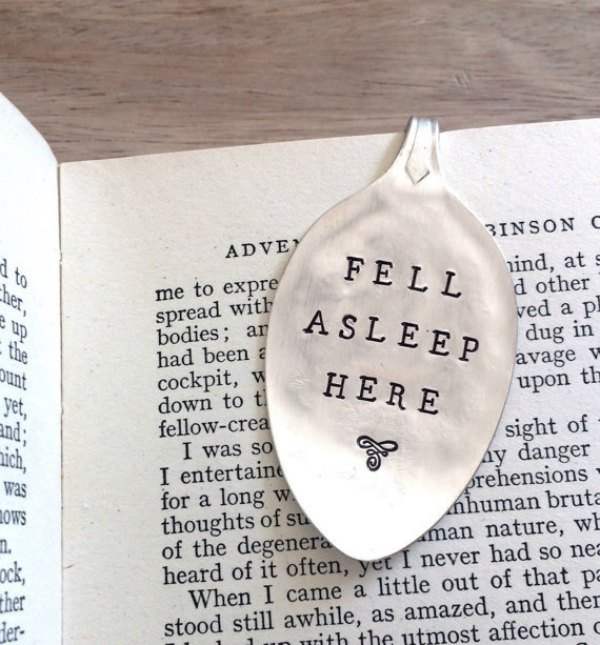 Hope you have now nearly completed your Christmas shopping? If you are still looking for ideas why not pop over to check out some of our other great gift collections – HERE in our Shopping Guide category