What a Crafternoon
Have you been to a crafternoon before? What's a crafternoon you might say? Well it's a fun  afternoon solely devoted to the joys of craft!  And if you followed the #BrotherMakesMemories competition this Mother's Day you might have seen that part of the grand prize package was a crafternnon party with me and Brother Australia. Yay!
So a few weekends back, armed with a pretty stash of fabrics and craft supplies I headed up to the Sunshine Coast in Queensland to host a special event for the competition grand prize winner Hannah.
Surrounded in colourful decorations and yummy food together with Hannah, her lovely Mum and 10 close friends we crafted up a storm and created beautiful Mini-Bunting.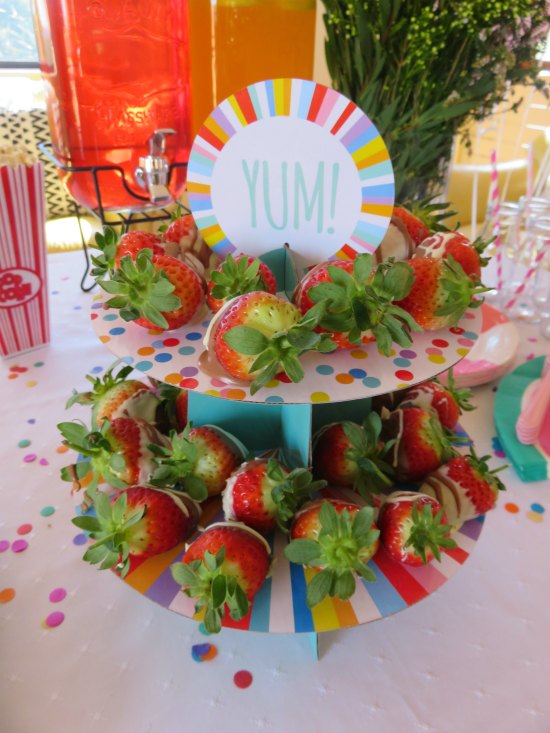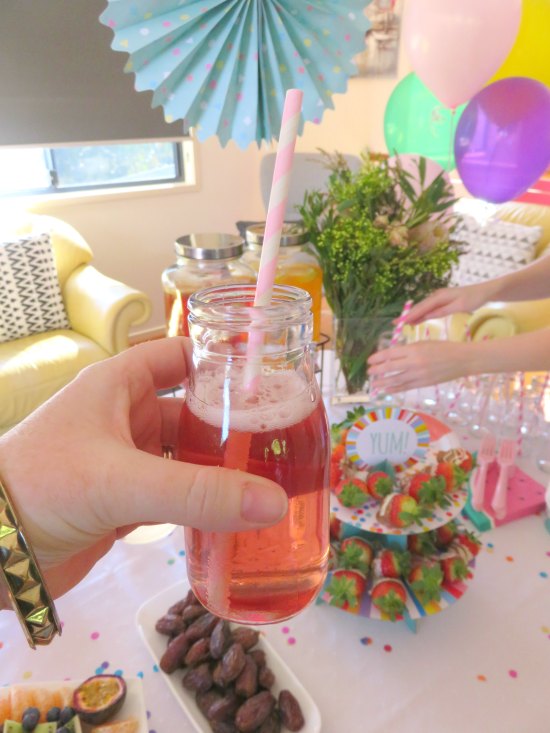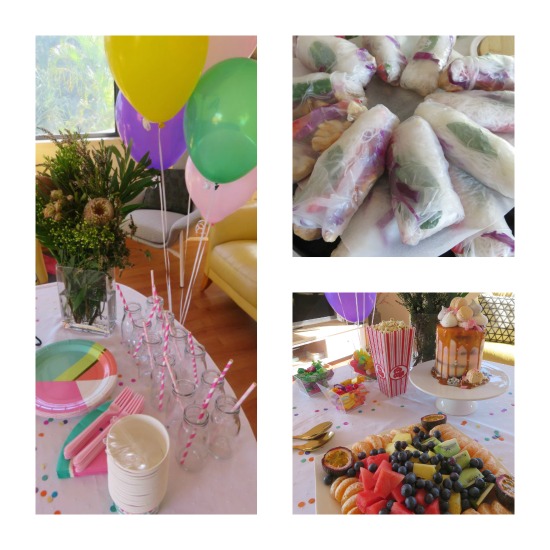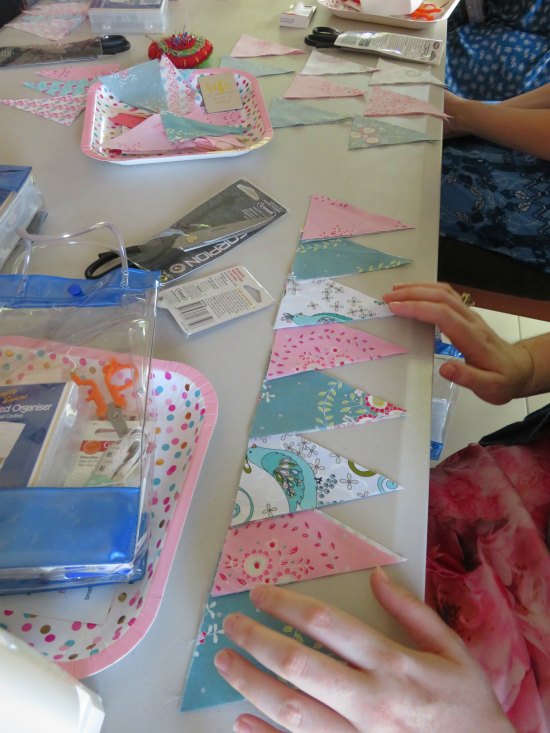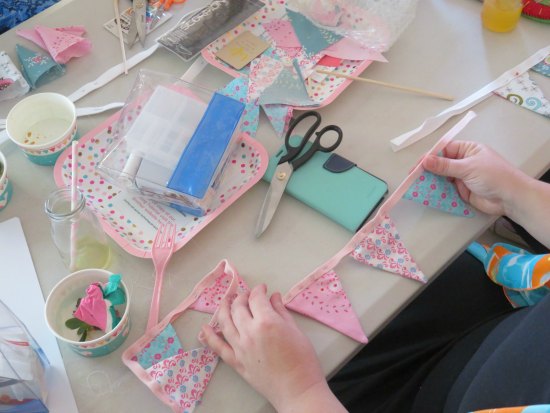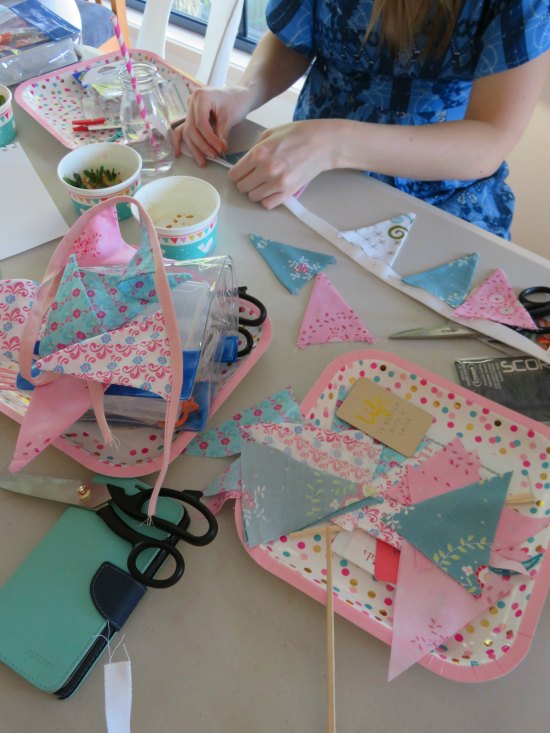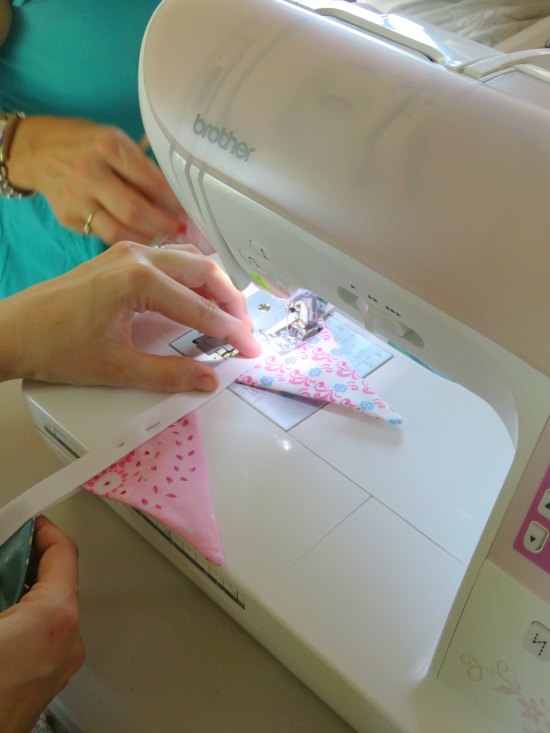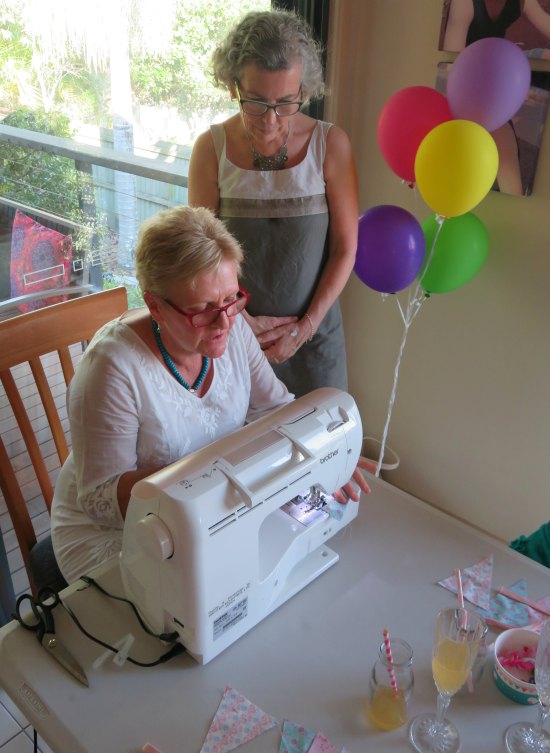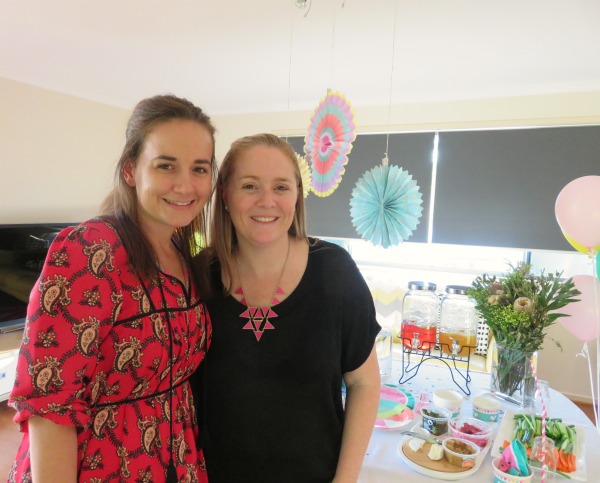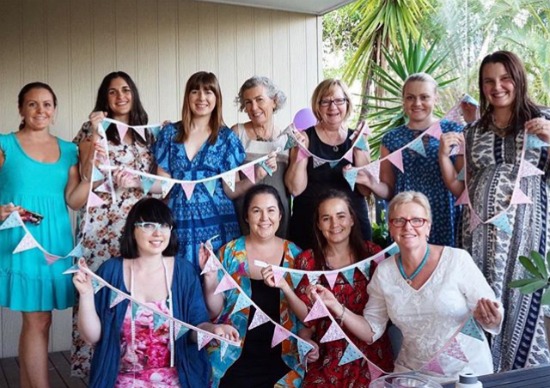 So what do you think of our super cute floral mini-bunting? Everyone did an amazing job creating their bunting – and all with different sewing and crafting levels too (from beginnings who had never sewed before to degree qualified designers).
Thank you to Hannah and her family and friends for having me host your fabulous crafternoon- hope you had as much fun as I did (I love creating bunting)!  And a big thank you to Brother Australia for organising such a great creative competition for the crafting community. Make sure you look out for the next Brother event, I'm sure there will be one in the led up to Christmas.
Happy Crafting!
Want to read more about what events & crafting projects Brother Australia are up to? Why not check out their new website #BrotherInspires – you can see fun DIY & Tutorials by me and other crafty bloggers – HERE