I've been an admirer of Mum & Me Handmade Designs for a long time now. They have a wonderful range of handmade cards that suit every occasion.
Our favourite design (and it was hard to pick) is the 'little character range' for kids birthdays. I remember seeing the coolest Harry Potter & Star Wars themed little character cards in their range not long ago – any fellow sci-fi / fantasy nerds out there..?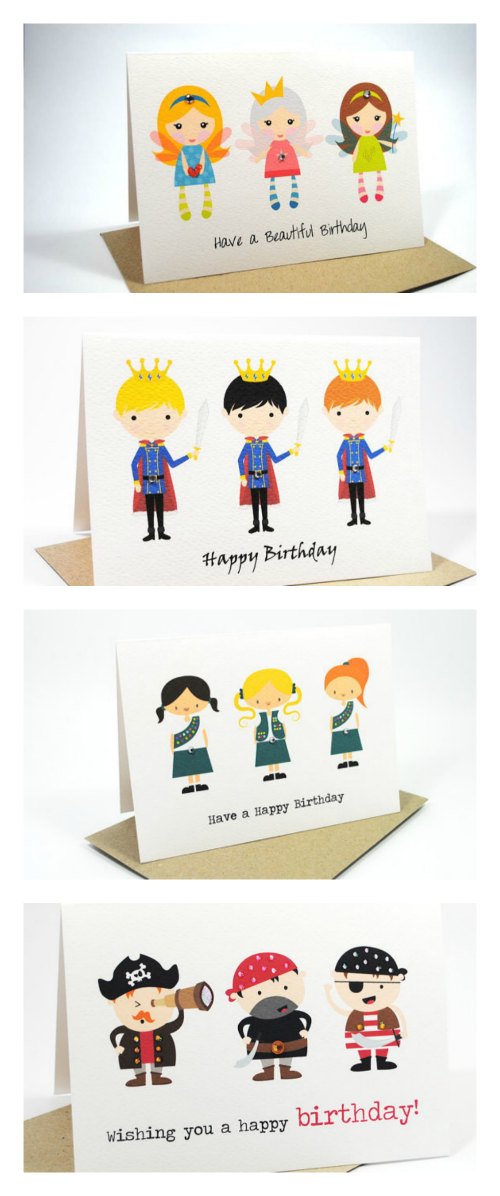 Have you ever needed a card for a special occasion, event or milestone that you just cant seem to find the appropriate card for? Mum and Me Handmade Designs have a clever range including- new driver, retirement, graduations, goodbyes, moving house, good luck, best teacher to the traditional range of Mother & Father's Day, Easter, Valentine's Day, Wedding and Christmas.
If you want to say your own unique message, there is also a great range of Blank cards to choose from.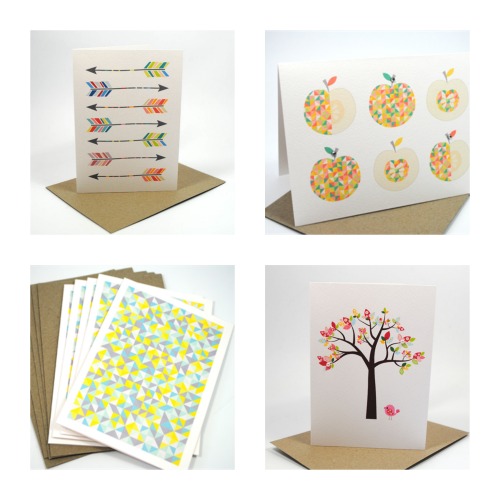 If fabric is your thing they also stock a range of handmade Plastic Bag Holders, Library Bags and Tissue covers.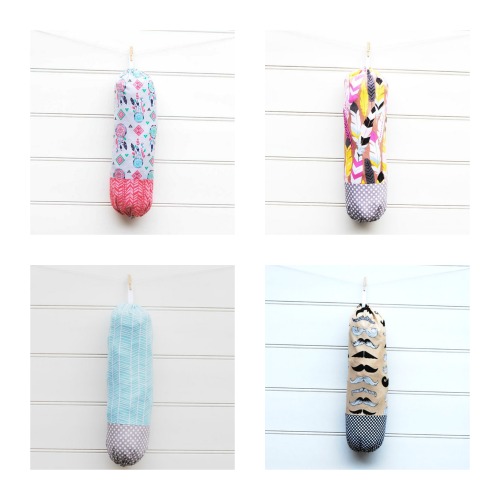 Want to see more?