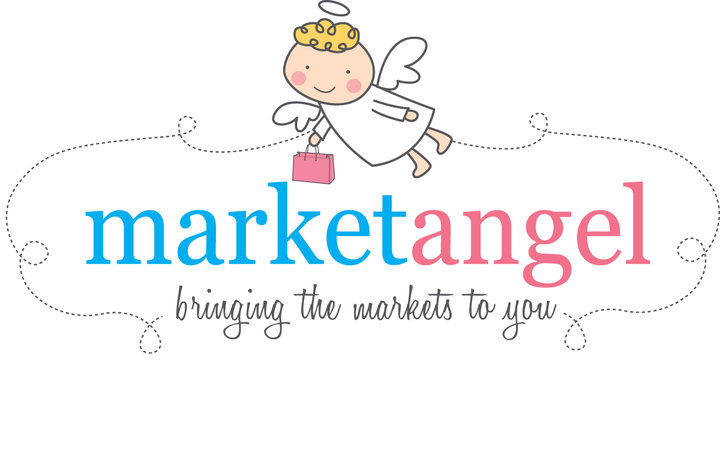 Only a few handmade markets listed on Market Angel this week -
At Westfiled Kotara NSW, will be the Handmade Craft 'Pop Up' Market where shoppers can enjoy everything from jewellery, fashion, kidswear, decor to beautiful handmade accessories and clothing for young ones and the not so young. Shop for quality unique products and see up and coming designers.
In Eltham VIC you will find Eltham Community Craft & Produce Market which has been operating for over 30 years, & offers up to 120 stalls of handmade, homegrown goods/products.
Don't forget to head over to Market Angel to see what other markets are coming up.