Tell us a little about you & your business. 
My name is Karyn and I'm in my early 30's, I am married to an extremely supportive man with 2 very free spirited creative kids aged 4.5 and 2.5.
I have always been creative and over the years dabbled in beaded jewellery making, silversmithing, making clothes for children and my most recent adventure home décor. KBS Designs creates bright and fun pieces of home décor to suit all ages. I craft baby mobiles, table lamps, cushions, clocks and fabric baskets. I have a lot of fun choosing my fabrics and I think they say a lot about me and my sunny kid hearted personality.
What do you love about your creative business?
I love being able to have an outlet to bring what I imagine into life. I often picture the products I create in my mind before I make them. They don't always turn out, some of the time they turn out better then I could ever imagine which is a great feeling.
What is your favourite thing to create?
I don't think I have a favourite thing to make. I get excited about coming up with new ideas all the time. Its a lot of fun being able to experiment and not always have to make the same things all the time.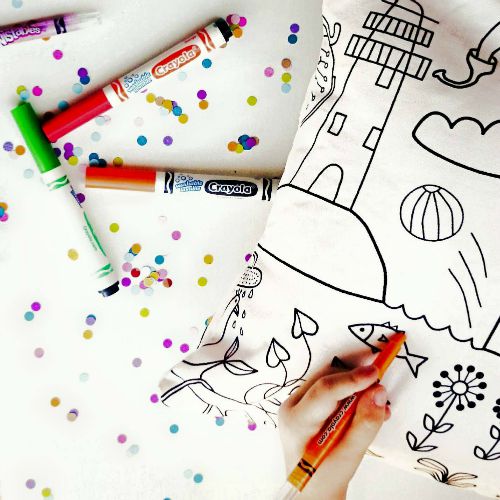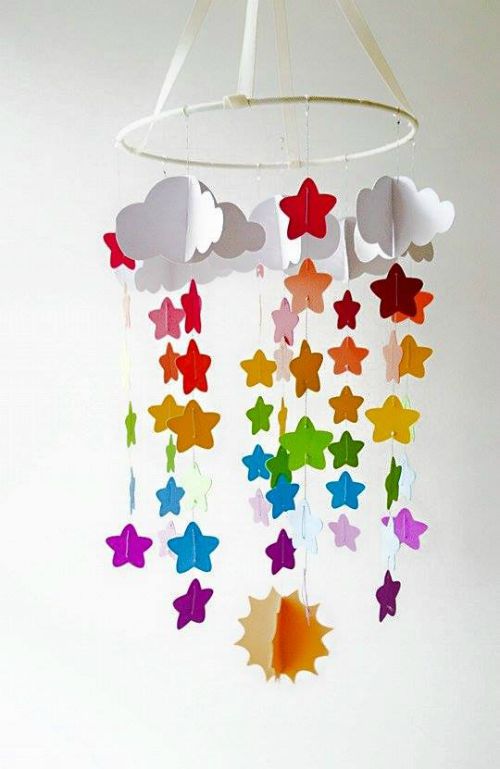 Where do you find your inspiration?
I spend a lot of time going through decorating magazine, pinterest and blog and this gives me an idea about what is on trend and also new ideas on what I should try next. My customers are also a great help as I do a lot of custom work and I am not one to shy away from a challenge and will give most suggestions a go.
Where can we find your work? (on & offline)
At the moment I am mostly online but by the end of the year I hope to be getting out into the real world and doing markets as well as supplying bricks and mortar stores.
Let's get to know you. (share three things we don't know)
– I studied herbal medicine when I finished school
– I am a bit of a tom boy and love to get stuck in to DIY projects and things hubby would normally do around the house
– I love to help people especially those that also have handmade businesses, I love being able to share my knowledge and see them become bigger and more confident in the way they do business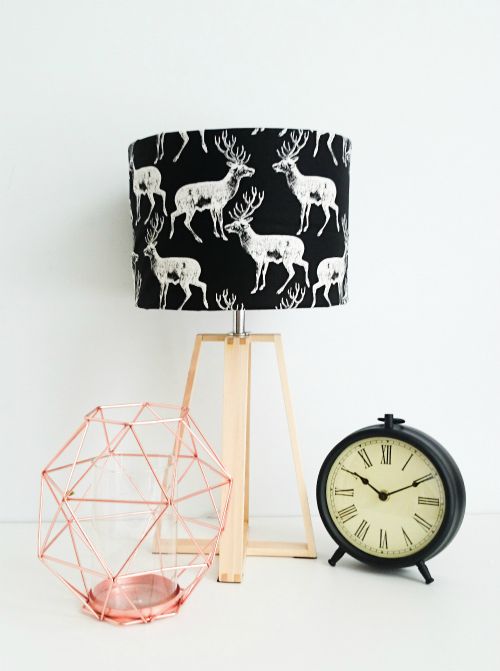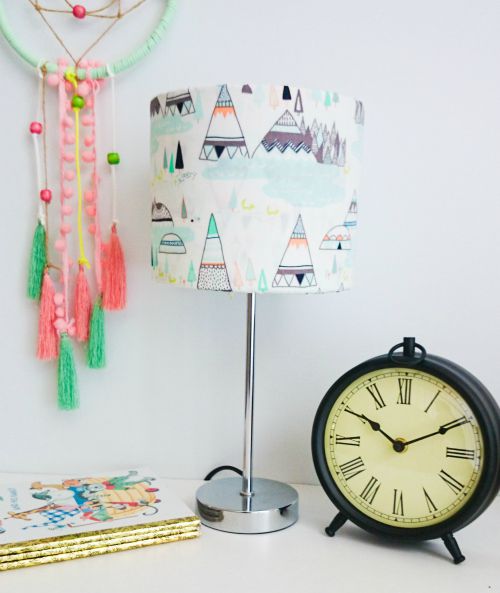 Do you listen to music or watch a movie while creating?
I love to have music playing in the background, I find it soothing no matter what style it is. I like pop, old rock, classical and brit rock from the Beatles era.
Any business highlights over the past 12 months?
I have been working hard this year to become noticed as an emerging designer so being contacted by a few designer sites and the Grand Designs expo have really given me the lift and to know that I am on the right path to success.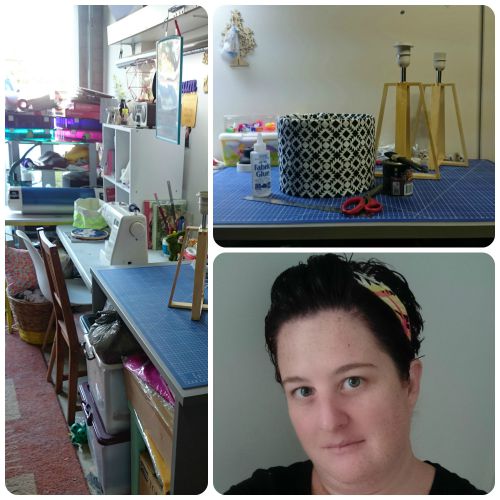 Find KBS Designs on:
Meet the Maker – KBS Designs