Fabric fit for a Princess
Do you have a little miss at home who loves to play princess. Does she run around the house in pretty dresses with her crown and tiaras on like my little miss. Then these fabrics would be perfect to make her a pretty dress and little accessories.
You can find all these fabrics and more princess themed pretties at The Oz Material Girls – just search 'princess' HERE.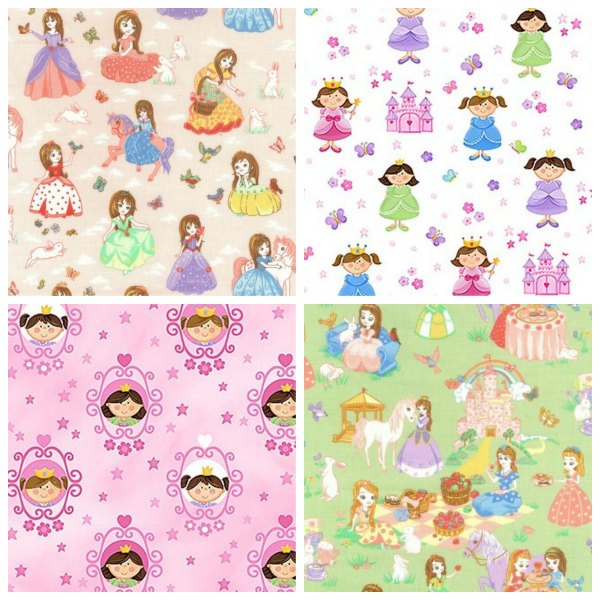 Want more fabric finds – how about these great monochrome fabric finds also from The Oz Material Girls.