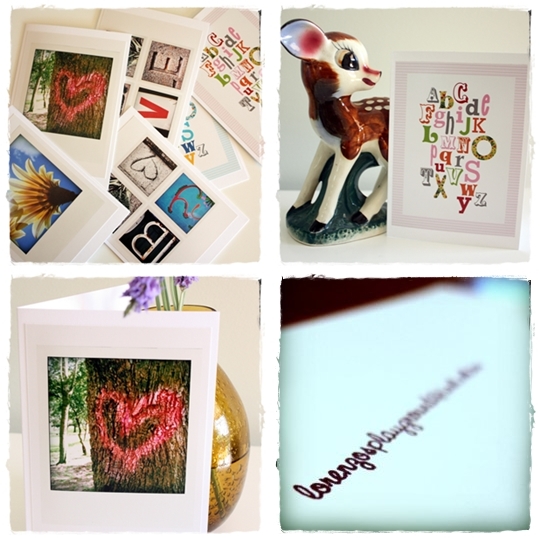 When I was asked to review Lorenzo's Playground greeting cards, I'm not sure what I expected. But when I opened the envelop, my heart swelled, the photos were gorgeous and so different to anything I had seen.
Lorenzo's Playground specialises in stationary that embraces the simple pleasure of sending and receiving traditional mail. Bec, the creative mind behind Lorenzo's Playground says " My pieces are inspired by life, designed at home, made by hand".
I have to say that when giving a gift, the card is the most important part for me. I tend to spend a lot of time picking the perfect card for the personality of the recipient and lots of thought also goes into the wording I write in the card. Cards are so personal to me and I have kept every single card I have ever been given for any occasion, is this crazy………maybe, I just love the tradition and meaning behind the greeting card and words.
I love Lorenzo's Playground and I hope that you do too. Bec has some awesome designs coming out just in time for Christmas. Don't you just love these?

To see the full range, head to Lorenzo's Playground or if you have any questions, feel free to email Bec at lorenzosplayground(at)iinet(dot)net(dot)au.