It feels like it has been forever coming, but at long last it is now time to reveal this years Clever People Challenges.  This year our fabric was sponsored by the generous Candice from Luv Child and I mixed it up a bit with some different fabrics to hopefully put our challengers out of their usual comfort zones.
Stay tunned for our auction on Facebook where you can have a chance to own one of these gorgeous creations.   Our charity for all proceeds this year is Riding for the Disabled.
First cab off the rank is: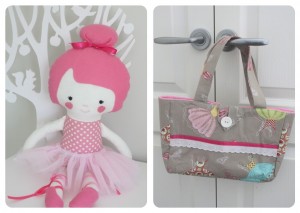 From her pack of fabrics, Belinda from Little Sew & Sews produced this wonderful ballernina softie, with her very own removal tutu and a special little bag for all those budding ballerinas.  The bag contains ribbon and lace detailing and is fully lined inside with a special little pocket to stash away those special items.
Both items are super sweet and lovingly made even my little boy wanted to give the Ballerina a cuddle.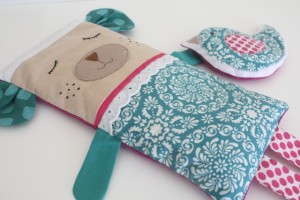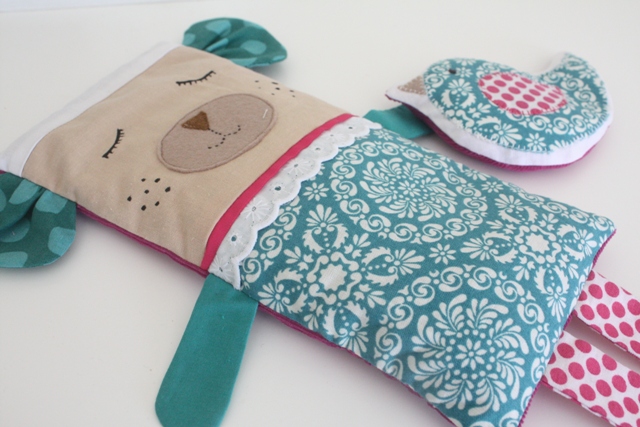 Our next entry is from Mellebug.  From their fabric pack Mellebug created their signature item the Boo Bear as well as a matching smaller bird boo.  These gorgeous bears can be warmed up and popped into bed with little ones on a cold winters night or just for comfort when they are feeling a bit down.  It was hard to resist not using this sweet bear on a couple of cold nights we had.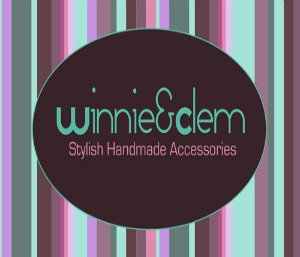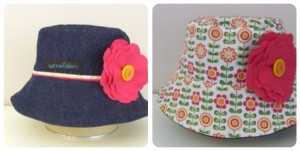 From Anita at Winnie & Clem  we also have her signature item hat.  The hat is reversible so can be worn on the denim side with the fabulous flower brooch, or on the floral fabric side also with the brooch.  These hats are beautifully made and sure to be a well loved summer staple.


Missy Melly have created this gorgeous sunny yellow pleated dress with their fabric.  The dress features a coordinating pin on flower brooch which can be used on other outfits if required and is button through at the back and small ruffled sleeves .  The dress is beautifully made in true Missy Melly style.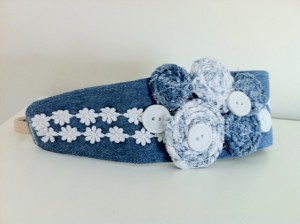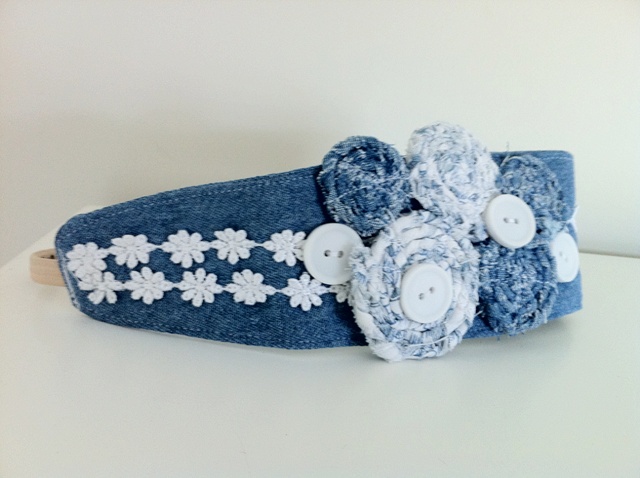 From Edan Rose we have this super sweet headband. Made with soft denim and fabric rosettes in a soft blue with daisy  ribbon and button detailing, it is a headband that would suit many outfits.  The headband also would fit adults and contains elastic that is non slip so you don't have to worry about it moving about.
  Unfortunately we are one entry short this challenge with not receiving our item back from Lila & May this year.
AUCTION OF CLEVER PEOPLE CHALLENGE ITEMS
All these fabulous items will go on auction on the HMK Facebook page TODAY 13th October 2011 and continue until midnight, Sunday, 16th October 2011 where you can have a chance to bid and make them your own .  All proceeds will be donated to Riding for the Disabled (WA Geraldton Branch).  All details for the auction can be found on our Facebook page in the Auction Album
 A lovely big thank you to this years Challenge Sponsor Luv Child who supplied us with the fabric used. At Luv Child you can find a beautiful array of clothing.