It is official, I raise my hands and concede defeat these school holidays.
I am just going to lock myself in my bathroom, lay fetal on the cold tiles and just cry until it is all over.
I don't know whether it is an age they are at, the heat, the fact I am a  year old and less tolerable, or that my New Years resolution of not eating so much and drinking so much wine has really lowered my tolerance levels.
My night of catching up on posts and paperwork has now disintegrated into a night of wall washing and floor mopping.  Why?  Because thinking they were just playing cars in the passage way happily was actually them throwing apples in the passage way happily.
Sigh, is if February yet?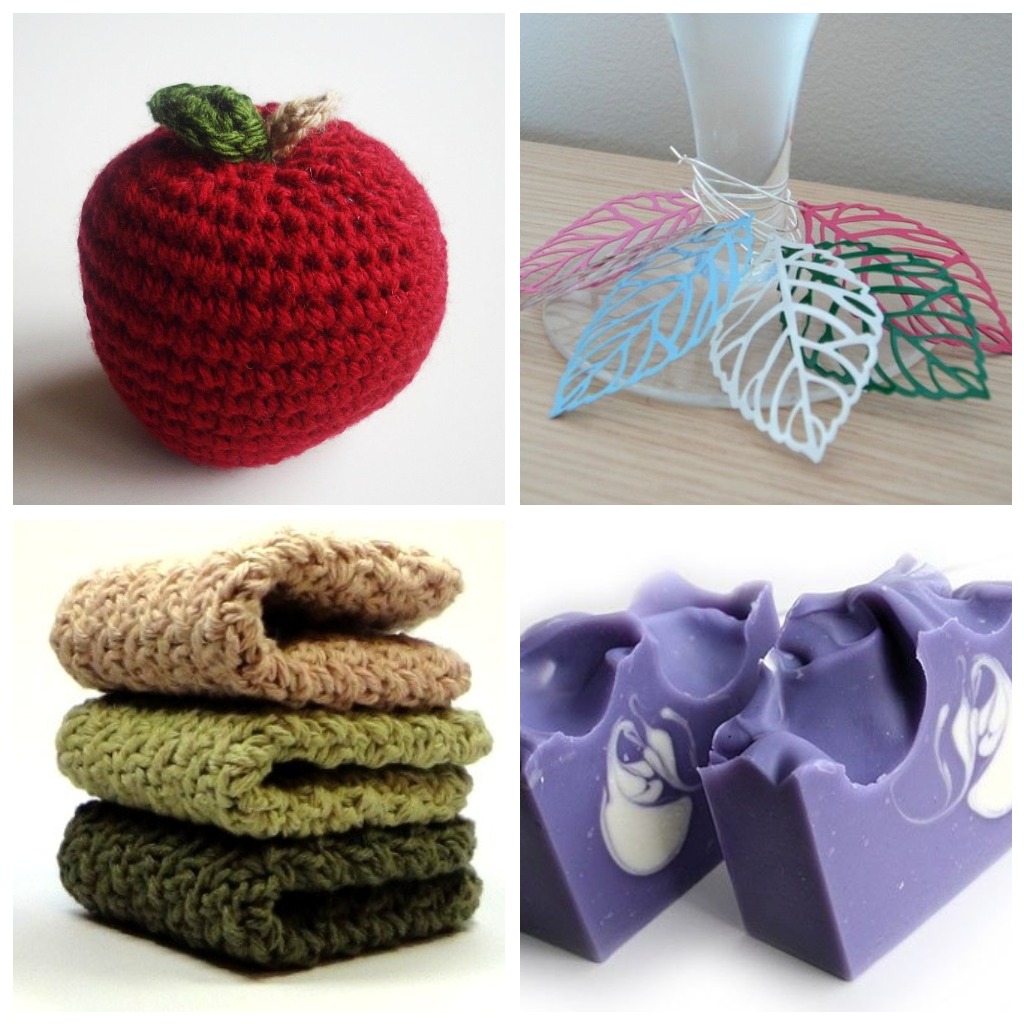 Imagination in Flight Apple – pity they didn't throw this one around.
Wine Charms from Chick Girl Designs– probably redundant cause I am going to drink all the wine no matter who's glass it is in.
Dish Cloths from Easy123 – I need something nice to clean those walls with
Some calming lavender soap from Beguile is probably in order to help the stress levels