Back to School handmade Hair Accessories
It's that time of year again. Time for the 'Back to School' frenzy. The holidays are winding up and its time to start thinking about all the supplies you need for the kids to take on the new school year.
So, of course you are thinking what 'handmade' goodies can I add to my shopping list and for those with girls, what cool handmade hair accessories can you get.
Pretty Little Petals has been super busy creating the perfect range for you in all the popular school colours – from red, green, navy, royal blue, yellow and burgundy.
We have been lucky to road-test some of the back to school range – my super excited little Miss can't wait to show off her special handmade creations at school.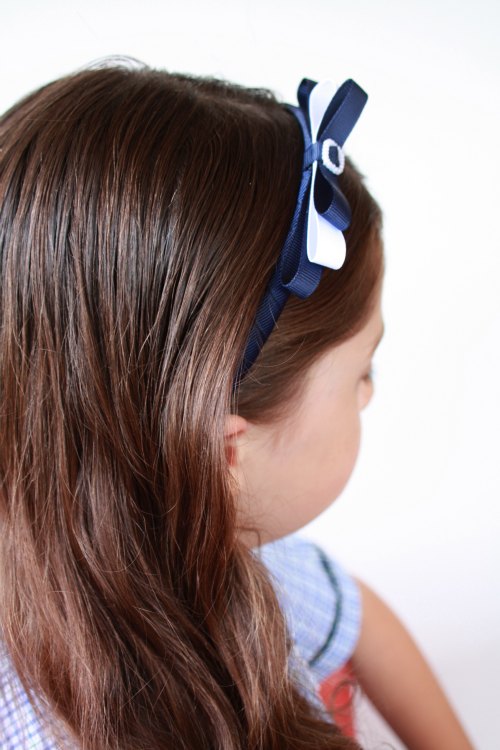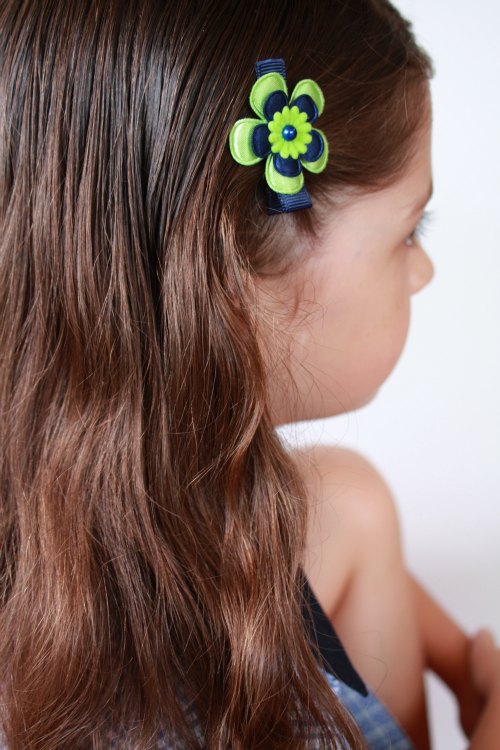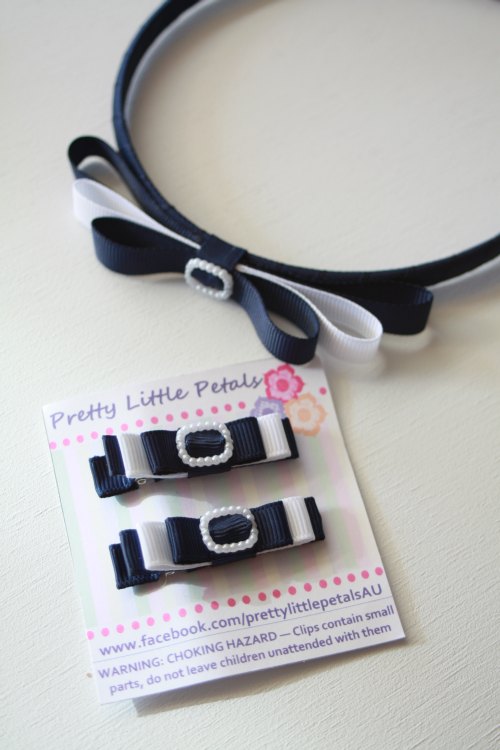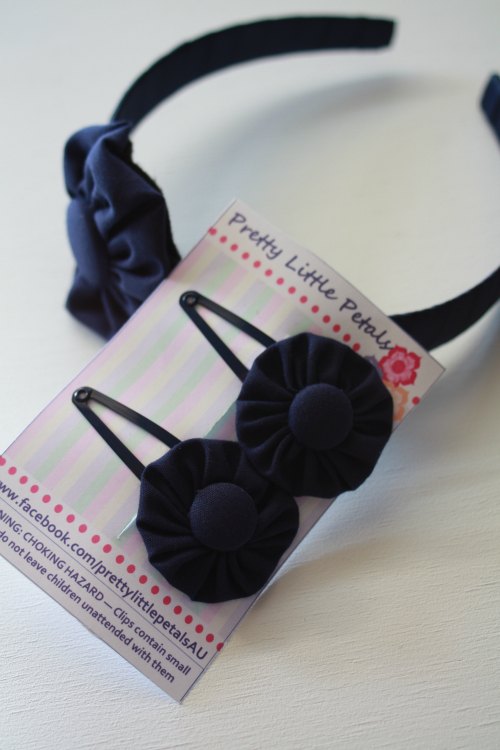 You can shop the full range of Pretty Little Petals school range in her Made It store – HERE
What are your school colours? Have you organised your accessories yet?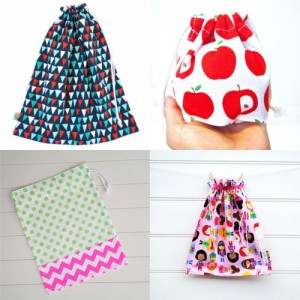 WANT MORE back to school goodies – how about a drawstring back for the library or swimming class?